Most expensive flowers in the world
We can all attest to the importance of flowers. Apart from beautifying our gardens and homes, flowers serve as a symbol of deep emotion.
We send them with our loved ones, especially in seasons like Valentine's. They feel our nose with scented aromas and give us temporary luxury.
While some flowers are not so expensive, others cost a fortune, and people go all out to get them for their loved ones. Most of these flowers are rare to find.
If you're looking for flowers to get for your partner on your engagement or to show how much you love and appreciate them, here are the ten most expensive flowers.
10. Gloriosa – $6 – $10 (per flower).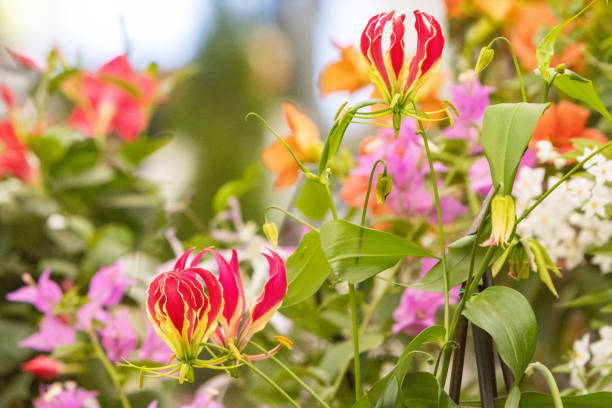 Though not as expensive as the others on this list, Gloriosa is quite the flower. It is the 10th most expensive flower costing about $6- $10 per flower.
Also known as fire lilies, the Gloriosa can be found in Asia and South Africa. It has showy petals from the center to the tip. These showy petals have changing colors. It comes in different colors, say deep red, yellow-green, orange, and yellow.
9. Hydrangea – $6.5 -$28(per stem).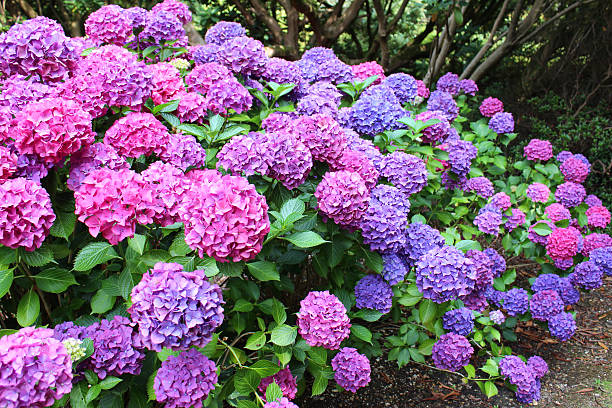 As the ninth most expensive flower on this list, the Gardenia flower costs about $6.5 per stem. It is a beautiful flower often used for occasions, especially weddings. It is mostly white but sometimes comes in other colors like light purple, pink, violet, and blue.
Hydrangea flower is one frail flower. It wilts easily, so if you're to use it, it is advised you buy them as close to the event as possible. One reason why this flower is expensive is that they are hard to cultivate. It takes a lot of hard work to harvest them.
Located in eastern Asia, the Hydrangea flower is the greatest species when it comes to diversity. It usually blooms in fall or spring. It costs about $6.5 per stem. If you're buying wholesale, you can get it for less.
READ MORE: Most Expensive Makeup brands.
8. Lily of the Valley – $15 – $50 (per bundle).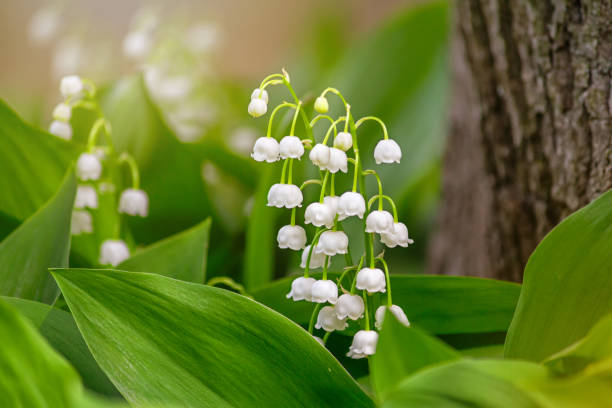 The name lily of the Valley won't sound strange to you as it is one of the most popular flowers in the world. Lily of the Valley is a sweetly scented flower found in Asia, Europe, and America.
This bell-shaped delicate white flower often blooms in spring. Interestingly, it represents happiness, absolute purity, sincerity, discretion, and youth.
It adds grandeur to your home, and you can use it as a houseplant since it lives for as long as three to four weeks. As attractive and sweet-scented as this delicate flower is, it is also poisonous.
7. Saffron Crocus – $1500 (per pound).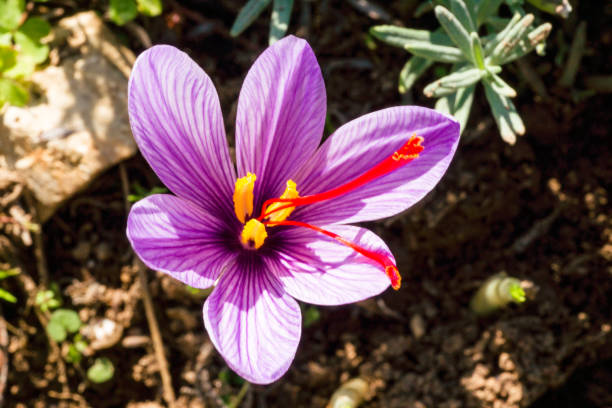 The Saffron Crocus flower is one popular flower. Famous for being more valuable than gold, this flower is one of the most expensive in the world.
Though this flower is not as rare as others on this list, it sure is valuable to people.
This is because the stamen of this flower, when cultivated, is used to produce the saffron spice. The stamen, also known as the bright-red stigma of the saffron crocus, is painstakingly removed and used to make the spice.
All over the world, people use this spice in various cuisines. And it is so valued that the price for this spice is somewhat outrageous, giving this flowering plant a rather significant value. The saffron spice is, in fact, the most expensive spice in the world.
6. Tulips – $5700 (per bulb).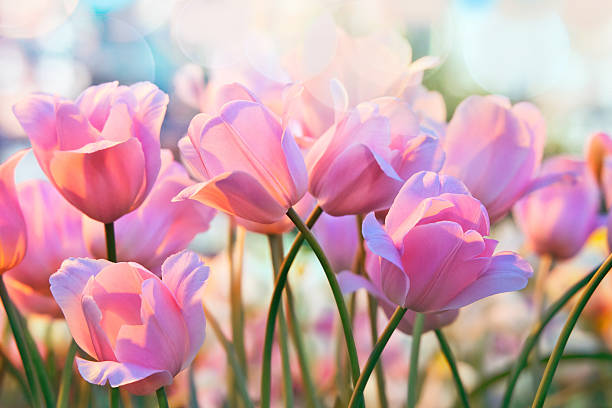 Tulips are another expensive flower that you can't wait to have. This large-looking flower has a bright showy color, generally between red, pink, white or yellow.
Apart from their beauty, tulips have a deep sense of history, existing for centuries and being loved by many. The bulb of this flower cost about $5700 in the 17th century. This flower has remained sought after as a status symbol to date. It is a seasonal flower found in Holland.
It is often said that tulips symbolize deep and perfect love. So if you're looking for flowers that'll best describe how you feel about your partner, then you should go for this flower. Tulips can stay for one or two weeks before they die. You can check how to care for tulips.
5. Gold of Kinabalu Orchid – $6000 (per piece).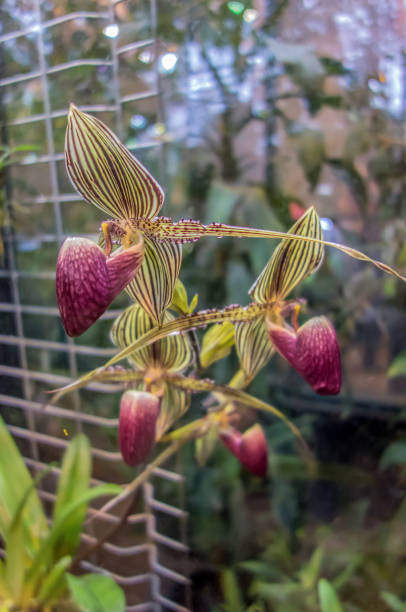 Making it to our list of most expensive flowers, the Gold of Kinabalu Orchid is the fifth most expensive flower. Priced at $6000 per piece, this flower is a large clear-leafed species of orchid. It blossoms with a tall inflorescence with up to six flowers.
Located in Southeast Asia, this flower is found in Kinabalu National Park, Malaysia. While most people call it Rothschild's slipper orchid, others prefer to refer to it as the Gold of Kinabalu orchid. Interestingly, this expensive flower earned its nickname "gold of Kinabalu" due to its high value.
The gold of the Kinabalu orchid is an impractical gift since it blossoms only at specific times of the year. Particularly between April and May. So If you consider getting this flower for a loved one, the occasion has to be that time of the year.
This extremely rare flower is quite expensive, costing up to $6000 per stem. Sadly, the Gold of Kinabalu Orchid is an endangered species that could go extinct anytime and is now only found in a small fenced-off area in Kinabalu.
READ MORE: Most Expensive Soccer Cleats.
4. Bouquet of orchids, lilies, moonflowers, and root of a 100-year-old ficus – $ 125,000.
Unlike others, this flower combines different individual flowers, making a bouquet. As the name implies, this expensive flower consists of white lilies, orchids, moonflowers, and a 100-year-old ficus.
Interestingly, what makes this flower https://www.viagrageneric.org/viagra-100mg-faq-dosage-buying-online/ expensive isn't just the flowers themselves but also the other items in the bouquet. This bouquet features about 90 two-carat red ruby facets, nine one-carat diamonds, and a 21.6-carat star ruby arranged in a single wedding bouquet.
This bouquet is worth $125,000. You can find it on display on the sixth floor of the Ruby Plaza in Vietnam. It is one of the most expensive flowers and a good recommendation for your engagement kit.
3. Shenzhen Nongke Orchid – $265,205 (per flower).
Another pretty expensive flower is the Shenzhen Nongke Orchid. Located in East Asia, this orchid flower is worth over $200,000 per flower.
Like the Juliet Rose, this flower is another man-made flower developed by the Shenzhen Nongke group in China. This flower took about eight years to become one of the most expensive flowers in the world.
In 2005, Shenzhen Nongke Orchid was put on auction and sold to an anonymous buyer at a whopping 1.68 million yuan or $265,205. This Frankenstein flower is the most expensive ever sold. It is unique and has a nice fragrance.
2. Juliet Rose by David Austin – $15.8 million.
If you're looking for a really expensive flower, you should try the Juliet Rose. Costing a staggering $15.8 million, this flower is the second most expensive in the world.
Developed and grown by David Austen in 1978, this expensive flower took about 15 years to become the beautiful rose people can't seem to get enough of. In 2006, David Austen decided to show it to the world. The Juliet Rose was first showcased at the Chelsea Flower show.
This flower is a fully cupped distinctive rose with distinctive petals. Its color looks like that of an apricot. In fact, its smell is so pleasing that it has become highly valued in the world. What's more, the Juliet Rose flower was named after Shakespeare's Romeo and Juliet because of its beauty.
READ MORE: Why Is The Mona Lisa So Expensive.
1. Kadupul Flower – priceless.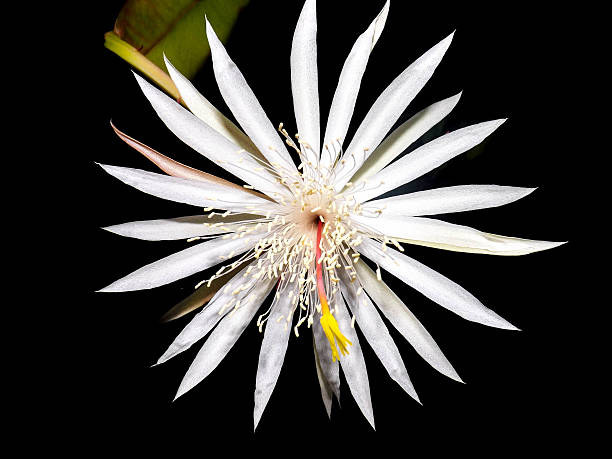 While some things are way expensive, others are point-blank priceless. They are so valuable that money doesn't define their value. The Kadupul Flower is one such precious natural gift.
Like a priceless jewel, it is a priceless flower located in the southeast of the Indian Ocean, in an island country called Sri Lanka. The Kadupul flower is so frail that it dies just a few hours after it is plucked.
Another reason why this flower is priceless is its rarity. The Kadupul flower is so rare that locals who live in the region of its origin hardly catch a glimpse of its beauty. It often blooms at midnight and perishes just before dawn.
It produces a soothing, lovely scent, but sadly, it cannot be harvested. The kadupul flower is delicate, and no orchid lover has successfully pulled off this flower from its stem.
This cactus flower has become a myth as people hardly have access to it. In fact, it has become the most desirable of flowers. Hence, it is the most expensive flower in the world.
Conclusion.
Flowers serve different purposes. Either as gifts or for decoration. They give ambience and add color to anything. So we have listed out the most expensive flowers in the world. While some are priceless, others are valued to be pretty expensive. You can pick out your favorite flower from this list. If you're looking to go all out, you can check out expensive items on this page.