Most Expensive Makeup brands
Due to the quality of materials used in producing these cosmetic items, they cost a fortune. If you're wondering which makeup brands are the most expensive in the world, we have put together a list for you. These brands are quite popular for their originality and product quality.
10. Smashbox.
The 10th entry on this list of most expensive makeup brands is SmashBox. Smash box is a cruelty-free beauty brand that produces long-lasting makeup for your skin.  They are best known for their eye and lipsticks products.
Smashbox was created in 1996 by the Dean and Davis factor brothers. However, in 2010 it was purchased by Estee Lauder; a well-known makeup brand name. Smashbox makeup products are designed and tested in a real studio before it is sold out to the public.
The ingredients used in making their products are some of the best ingredients in the world and they are quite expensive. Smashbox makeup products include primer, lipstick and liner, foundation, and powder. You should consider getting their products, especially their lipsticks.
9. Nu Skin.
If you want to rejuvenate your skin, restore your youthful glow and appearance, then Nu Skin is your best bet. This makeup brand was founded in 1984, in New York by Blake Roney and Sandie N. Tillotson. It is one of the oldest existing makeup brands in the world.
The Nu Skin makeup brand is known for creating a wide range of products that contain anti-aging formulas to help rejuvenate your skin and keep it fresh and good-looking. In fact, each product contains anti-aging oxidants which are medically and chemically appropriate for every skin type.
What's more, their products contain sunscreen to give your skin UV protection. They are also fragrance-free and rich in natural nutrients. From its headquarters in Provo in the United States of America, Nu Skin has spread out its tentacles to over forty-four countries in the world.
Nu Skin products range from beauty devices and skincare products like the Nu Skin facial spa.
READ MORE: Most Expensive Soccer Cleats.
8. Oriflame.
Another pretty expensive makeup brand you should look out for is Oriflame brand. With a wide range of products ranging from skincare to makeup, perfumes, and even hair care, Oriflame has a wide reach spanning over 60 countries with distributors of their products scattered in all these countries.
Oriflame products are very expensive and rightly so, as their products are of great quality. They sell organic products that are good for all skin types and gender. Their popularity is backed by originality and excellent product quality.  One reason why they're still strong contenders in the makeup industry.
The Oriflame Cosmetics brand was founded in 1967 by Swedish brothers Jochnick. Their products and services include skin care, bath and body products as well as fragrances.
7. Elizabeth Arden.
For a brand that dates as far back as World War 1, you definitely will get great value for your money. Elizabeth Arden cosmetic brand is well-known for its decades of mastery and expertise in makeup.
This brand offers a massive collection of anti-aging skin care products and make-up products, like their lip colors and mascara being their forte. What's more, they produce fragrances that can help boost your confidence.
But If you're considering adding an Elizabeth Arden to your makeup collection, then you should definitely try the mascara and lip colors or the Elizabeth Arden pure finish mineral powder foundation with a natural finish that leaves your skin smooth.
Elizabeth Arden was run by Arden, a legendary entrepreneur in her days. She started this brand with the aim of instilling confidence in women and enabling them to feel good and beautiful whether they have makeup on or not. These brand products are pretty expensive yet they offer luxury, beauty, and quality.
6. Artistry.
Artistry is the 6th on our list of most expensive makeup brands. It was initiated by a couple, who decided to venture into the makeup industry. Artistry stands out from other brands, because unlike other brands that use chemical substances for their makeup products.
Artistry uses the basis of science, nutrition, and healthiness to compose its own products. They consider the health of their clients, so they ensure their products are made from the finest fruits which are sourced from Africa or the Mediterranean.
With the intentionality that goes into making their products, it won't be out of place for their products to be quite expensive.
If you have sensitive skin that is most often allergic to any makeup item, you can try Artistry. They're sure to give you products for your skin type. Their cosmetics are made with natural materials. Artistry produces beauty products like skincare, fragrances, and makeup.
5. Estee Lauder.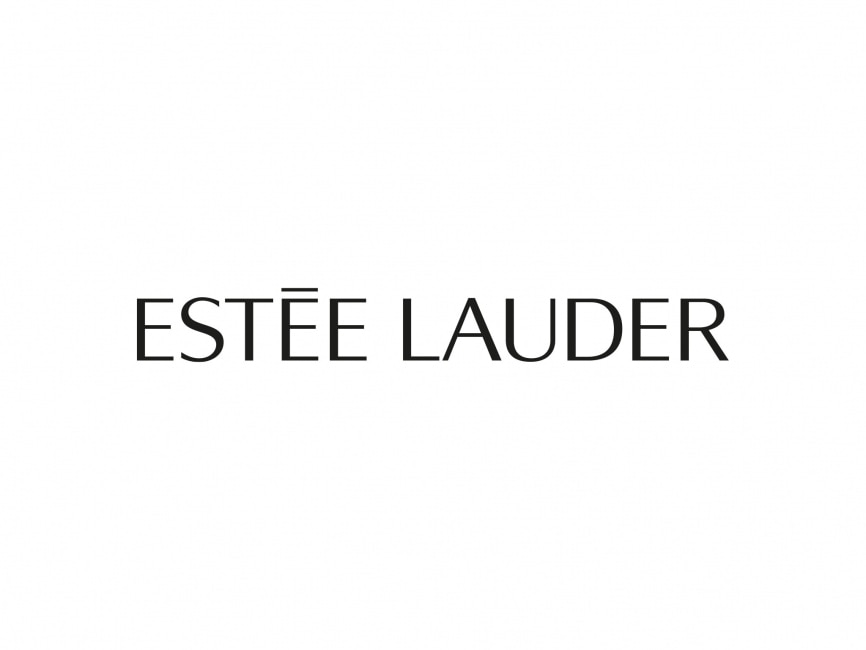 Estee Lauder is a mother brand to even big brands like Smash box, Mac, Bobbi Brown, Clinique, and others. This brand provides makeup and skincare products for both men and women. They are quite famous in countries of the world and they are worth billions of dollars.
Estee Lauder is well known mostly for its lip colors and mascaras. If you are a man, you should consider shopping from this brand, I mean! the first brand that puts you guys into consideration. Easter Lauder is the fifth most expensive makeup brand in the world
This brand was launched in 1964. Not only are they a makeup brand, but they are also a fashion brand. Easter Lauder can be called a " pacesetter brand" being the first brand to introduce makeup and skincare products for men.
READ MORE: How Much Cash Do Billionaires Have?
4. MAC Cosmetics.
Another really great makeup brand is MAC cosmetics which was founded by Frank Toskan and Frank Angelo. As a makeup junkie or a beauty enthusiast, you probably already know this brand. They have a wide range of products, but their concealers and foundation are their signature products.
Mac products are of good quality and they don't have chemicals that will cause any damage to the skin or additives. Their products were initially designed with professional users in mind, but over the years they have opened up and have started manufacturing products for consumer use.
Their products, although very expensive, are very easy to use for Non- professionals and are a delight for professional makeup artists. Mac is a subsidiary of Estee Lauder Companies.
3. L' oreal.
L'oreal is a well-known brand. In fact, it is one of the most popular and biggest makeup brands in the world. Founded in 1909 by Eugene Schueller, a young French chemist, L' oreal has its headquarters in Paris, which happens to be the city of glamor and beauty.
One feature that makes this brand stand out is that they make different products for consumers' use and different products for professional use. The L' oreal brand covers makeup, skincare, haircare, hair care, and many other products.
L'oreal is one of the favorites for non-professionals and professional makeup artists. They have about 72, 000 workers and they are worth about 28. 291 euros.
2. Mary Kay.
You most definitely have heard of the makeup brand Mary Kay. It is pretty much a famous cosmetic brand known for its top-notch products. It is the second most expensive brand on this list.
Founded in 1964 by Mary Kay Ash, Mary Kay brand products are known for their great quality, comfort, and luxury. However, these products are extremely expensive. Mary Kay has trained professionals who provide skincare and makeup advice that helps their large clientele.
They have in-house makeup artists who use their products to create different looks to help improve the brand. What's more, they are not only a skincare line but they also provide skin and body care products.
The Mary Kay brand must be doing something right to still be one of the best makeup brands in the market even after many years of their existence.
READ MORE: Most Expensive Supreme items. 
1. Chanel.
The most expensive makeup brand is Chanel. As the name implies, Chanel is synonymous with class. It is a French company founded by Coco Chanel in 1909. This brand is not just a makeup brand, it is also a high-end fashion and accessories brand.
Channel has been in the makeup business for over 100 years, so they have built a solid brand and a good name for themselves. Their products are of superior quality and the quality is always the same wherever you buy their products.
Channel generates the most revenue when compared to other brands; their packaging is also one that depicts excellence. Their products when used give a flawless and impeccable finish.  To stay for over 100 years in the game and still be number one, Chanel must be doing something right. They are worth a staggering $9 billion.
Conclusion.
To get a sleek, flawless, matte makeup look, you cannot just use any product of low quality. You need to invest in quality and these brands listed here make some of the best Makeup products. Their products, although very expensive, have a long-lasting effect that other cheaper brands.  Makeup is art, and just like every piece of art, it's a method of self-expression, which means you need the best, to look your best.