10 Most expensive schools You Can Attend.
Having a wholesome learning experience in a conducive and enabling environment sometimes costs a fortune.
While some schools (public) have a relatively free educational system, there are top expensive schools that charge high yearly tuition for similar services.
To attend some of the best schools in the world, you must be willing to part with loads of cash. If you are looking to choose a tertiary institution or know the most expensive schools in the world and what they have to offer, then this list is your guide. Here are the most expensive schools;
10.Trinity College – $46,456.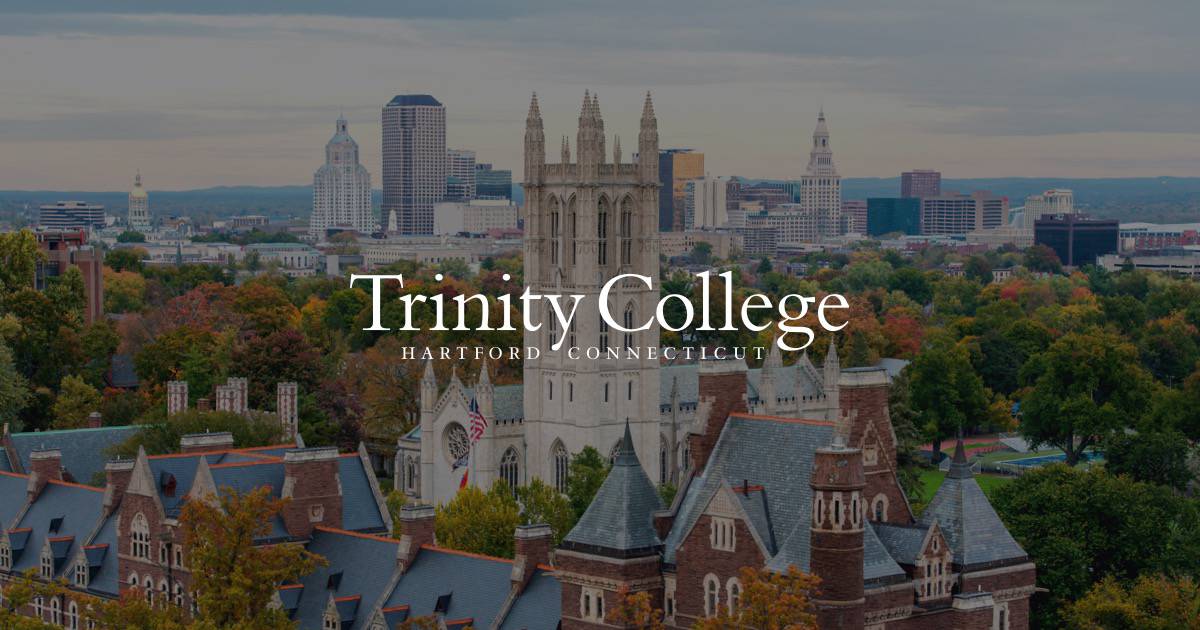 Located in Hartford, Connecticut, in the United States of America, Trinity college is the 10th most expensive school on this list.
Trinity College is a private liberal arts college that was founded in the year 1823.
Trinity college places much emphasis on studying abroad. They encourage their students to live abroad for a while before graduation, and they have programs in Barcelona, Paris, and Buenos Aires.
They give their students the liberty to study any course of their choice. Students aren't coerced in any way to study a course they don't love. Although Trinity College is a liberal arts college, they offer Engineering courses, and they are the first liberal arts college to do that.
Trinity College boasts of notable and outstanding alumni like Award-winning Journalist George Will, political commentator Tucker Carlson, CEO Sam Kennedy, and many others.
9. Dartmouth College – $60, 117.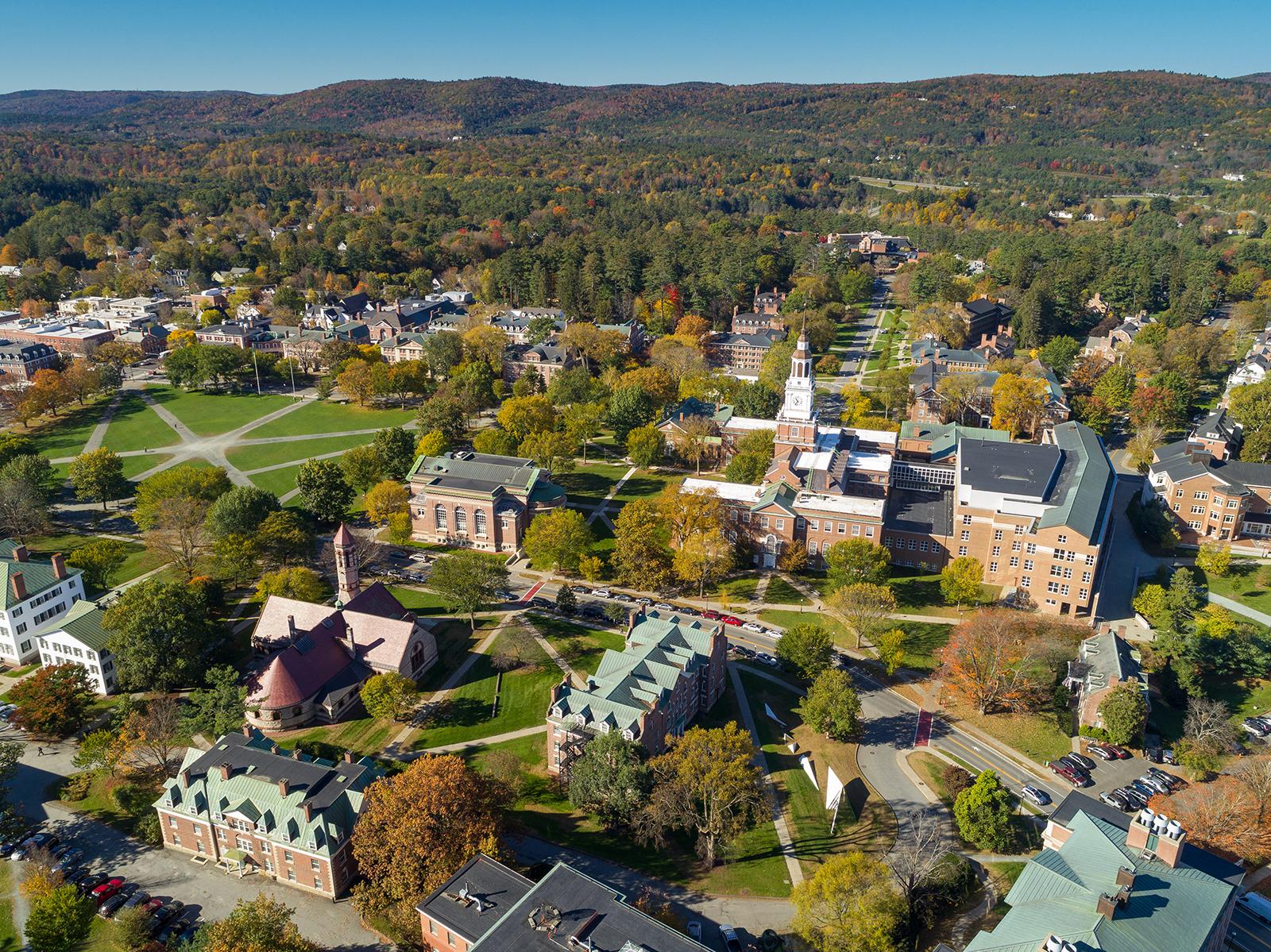 The ninth most expensive University on our list is Dartmouth College, founded in 1769 by Eleazar Wheelock.
Dartmouth College is a private university located in Hanover, New Hampshire. It is one of the nine colleges recognized long before the American revolution.
It is also one of the Ivy League schools, though it is the smallest college in the league.
Dartmouth College was meant to train Native Americans in Christian theology and English culture at its establishment.
However, it has metamorphosed into training students in about 40 academic disciplines and interdisciplinary programs in recent years.
Dartmouth college has affiliations with the Dartmouth Hitchcock medical center, the Hopkins Center for the Arts, and the Rockefeller center for public policy.
It is one of the best schools to attend for undergraduate studies since it focuses mainly on undergraduate programs.
Attending Dartmouth not only means you are attending one of the Ivy League schools, but it also means you are attending a school that has a long history of academic excellence.
8. Columbia University – $66,383.
Another costly school on our list is Columbia University.
Founded in 1754 and located in New York, Columbia University is one of the nine colonial colleges in the United States of America.
Meaning it was founded before the American revolution.
Columbia University is a member of the Ivy League.
They are very selective of the kind of students admitted into the college. To be admitted into Columbia University, you have to be pretty smart and put your best foot forward.
The college has about 6,163 undergraduate students and is one of the oldest universities in New York. They have campuses in major cities like Istanbul, Mumbai, Paris, Ammon, Beijing, and Rio De Janeiro.
The University has prominent citizens of the US as its alumni, politicians, academicians, Supreme Court judges, and even major founding fathers of the United States of America.
They take pride in being the first higher education institution in the United States to grant master's degrees. If you are looking for a good school for your graduate studies, this is a good choice. Tuition costs about $66 363 yearly.
7. New York University -$60,552.
New York University is number 7 on our list of most expensive schools.
This college is also known as the College of New York. New York University is pretty expensive, and it is one of the best schools in the world.
If you spend this much on fees, you shouldn't expect less.
One interesting fact about New York University is that it is a multinational college with campuses worldwide, in Asia, Europe, the US, and the Middle East, with its main campus in Greenwich Village.
New York University admits students based on their academic abilities rather than their social affinities.
New York University has the largest student population in the United States of America. In 2015, the number of students totaled 57,245. The college has produced very prominent alumni in different sectors of society.
6. University of Chicago- $60,552.
The sixth entry on our list of most expensive schools is the University of Chicago, a private university in Chicago, Illinois.
Founded in the year 1890, the University of Chicago is one of the most expensive universities globally, and like most private universities, it has benefactors.
The University has had huge donations from John Rockefeller, Marshall field, and the American Baptist Education society.
For a school this expensive, there have to be big perks. It has the largest university press in the United States.
It also boasts of many Nobel prize laureates who graduated from the school. Scholars at the University of Chicago have played a significant role in developing academic disciplines from law to religion, economics, physics, sociology, and political science.
This school has many students both in undergraduate and postgraduate programs totaling about 16,445—tuition in this university costs over $60,000.
5. Tufts University -$60,862.
Tufts University is a private research university located in Medford, Somerville, and Massachusetts.
It was founded in 1852 by the Christian universities. Initially, it was founded as a small New England college athletic conference charter member.
Tufts University has an affiliation with Harvard and MIT. It places a lot of emphasis on studying abroad like the other universities listed above and has an overseas campus in France.
Tufts University has an excellent acapella scene with the Beelzebubs, the Amalgamates, and the Jackson Zille.
The University boasts of having the only veterinary school in New England named the Cummings School of Veterinary Medicine; the Tufts college has 12 different schools and departments. What's more, the University has about 12,000 students, most of whom reside on campus.
4. Vassar College – $60, 930.
Another expensive school is Vassar College, located in the rural town of Poughkeepsie, New York.
It was founded in 1861 by Matthew Vassar.
As a private school, Vassar College is one of the most selective schools in the US. Vassar college is famous for its extracurricular groups and associations that focus on theater, acapella, and comedy.
This school encourages study abroad studies, and students are made to learn a new language while at Vassar. Vassar boasts of notable and famous entertainers like award-winning actress Anne Hathaway, Mark Ronson, Meryl Streep, Lisa Kudrow, and many others.
3. Parsons School of Design – $67, 266.
Parsons School of Design specializes in art and design, just as the name suggests. It is a private school located in Manhattan, Greenwich, New York.
It is one of the most expensive schools in the world. Yearly tuition in this school costs about $67 266.
Parsons School of Design was founded by William Merritt Chase in 1896. Apart from the name Parsons school of design, the school has many other names like; New York School of Fine and Applied art, Bee York school of Art and Parsons School of design, and local college for Arts and Design.
2. John Hopkins University – $74, 028.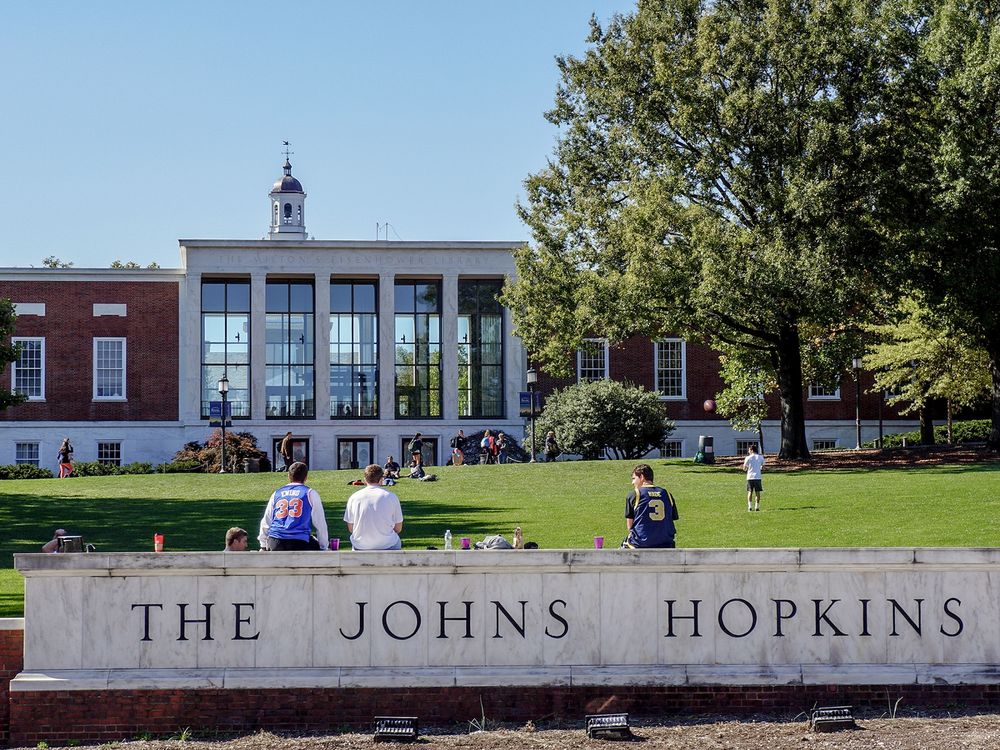 We can all agree that the USA is home to some of the most expensive colleges globally.
John Hopkins University happens to be one of them. John Hopkins University is a private university founded in 1876.
It is known as America's first research university, located in Baltimore. John Hopkins, America's merchant, abortionist, and philanthropist, contributed immensely to the school's growth.
This University is prominent for its exploits in the sciences; natural science, engineering, medical research, and other sciences.
Students stand out in every facet of society, in sports, academia, business, and many other industries. Interestingly, the annual price for John Hopkins University on a full-time basis is $74,028.
1. Harvey Mudd College- $79, 539.
Harvey Mudd College is considered the most expensive college in the world. It is funded by mining engineer Harvey Wesley Mudd, and of course, the school was named after him. Harvey Mudd college focuses on STEM, which means their major focus is mathematics, science, engineering, and IT.
I'm sure you would be wondering what they offer that makes their fees outrageously expensive. Interestingly, Harvey Mudd College has the 2nd highest production rate of STEM PhDs. The US News also ranked its undergraduate engineering program as the best in the US.
What's more! They are rated at the 18th best school in the nation and are rated 28 in national liberal arts colleges. The average annual cost of the college is $79,539.
Conclusion.
Education is one of the best investments anyone can make, and it creates opportunities—one reason people take up student loans to attend the best schools. Though the schools listed here are expensive, they are worth it. Getting your education in these schools gives you a higher stake in the corporate world.